Welcome to my new blog, Part Time Creative. I hope that you enjoy the time that you spend here, and that it makes for an interesting daily read. If there's anything you'd like to see, let me know - I'm always happy to look into new things. And please feel free to leave comments, I very much enjoy interacting with my readers and hope to create some new friendships through this blog.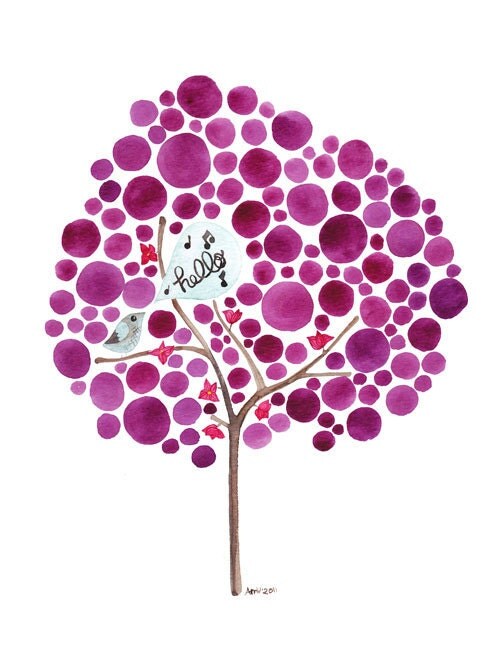 This month my main 'to-do' is getting this blog out there, and bringing people here to it's goodness. I have been blogging for a number of years over at
Jellybean's Art
, but I am wanting to take a new direction to my blogging, and I felt that a new blog site would be appropriate for that -
a fresh blog for a fresh start
. I have been working on the design of this blog throughout January, so if you have come over here from my original blog; this is why I have not been blogging much over there.
To explain my blog title: I have
always
been creative. But since finishing school, I have decided to persue employment in my chosen field - medical radiation technology - and so I work (almost) full time hours, and I am creative on the side -
and hence I'm full time x-ray, and part*time creative
. I have established an art store over on Etsy, called
Jellybeans
. I have also done consignment work for magazines and companies, and have worked with a publishing company to create a line of stationary.
Having been working at the hospital for a little over half a year now, I have reached a point in my life where I feel that I am quickly changing, and I have decided to take the beginning of this year - and maybe even the full year, to especially explore and help shape that development. I will be the first to admit that in a creative life, we are always changing and adapting our techniques and skills, but this can happen passively for many people and I want to really focus on this.