This week started out with a work-filled weekend. It was pretty steady, but I was with good people to the hours flew by! I also got called back to the hospital a couple times, so productivity for the evenings was at an all time low.
I got Monday off, and it was ridiculously productive to make up for it. I packed orders, answered emails, worked on some commissions. I also created my own hand bound art journal! It was hard, but not as hard as I thought it was going to be. It was more tedious then hard I suppose - getting everything ready to be bound took a while, but the binding process flew by. I will be posting later this week how I managed to put it all together without going crazy. But like I said: it sounds a lot harder than it actually was and the result was simply amazing!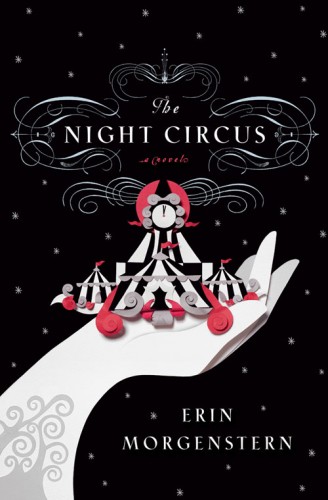 I finished, "
The Night Circus"
by Erin Morgenstern and I picked up a new book from a friend, "
Before I Go To Sleep"
by S.J. Watson. I flew through both of these books, they were great reads and I will post more about them soon.
Because I worked such a long stretch last week, I got this Friday to Monday off!! :) I spent most of Friday hanging out with my favourite person. He has to work tonight though, so I will be going on a little bit of a painting / art spree tonight. I have been sketching away all week coming up with ideas, and I hope to bring some of those ideas to watercolour paper.
Tomorrow I will be heading to Whitby for some social goodness with friends. And then back here Sunday and Monday - and I hope to continue a spree of creativeness then as well. As you know now, there are lots of great posts coming up in the next few weeks :)