With all the changing leaves the past few weeks, I had to create a painting inspired by it. I saw this one maple tree that was turning from the outside in, the colour gradient was gorgeous! I captured it in my painting,
Autumn Blaze
.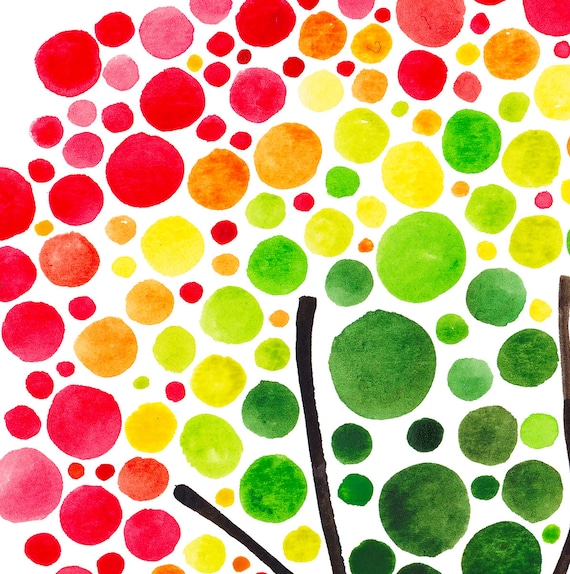 It's been awhile since I have painted. It's just been hectic with wedding planning - not to mention my office is a tornado of wedding DIY's. It felt nice to open up the paint box again and get into the creative zone.
This painting is available for sale in my Etsy store,
Jellybeans
.